Option private tuition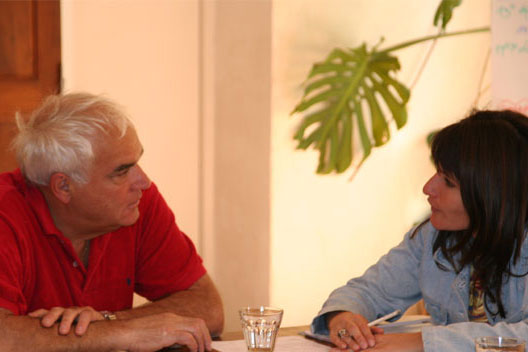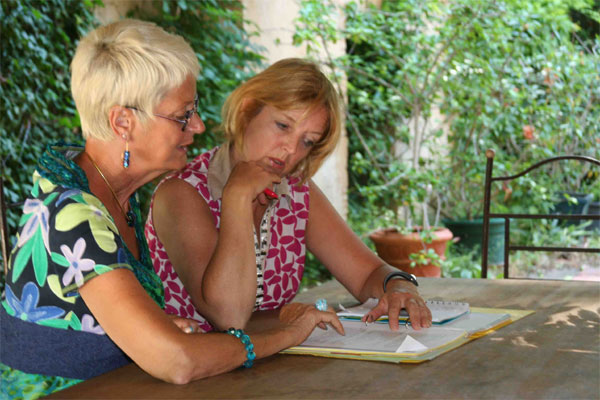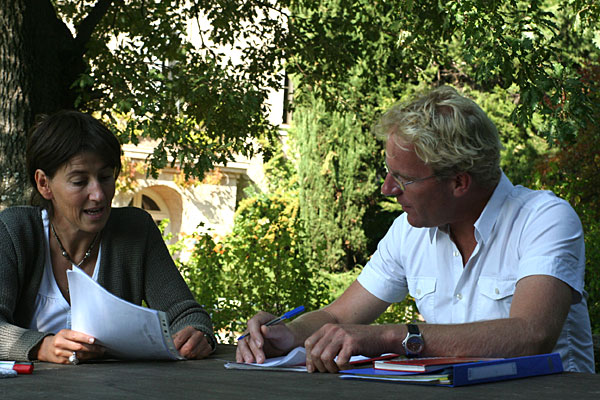 Programme designed for proposing a personalised approach and to focus on your specific needs in general French or French for work purposes. Hereby the topics we propose to work in one-to-one sessions

Pronunciation
Revision and in depth analysis of grammatical points studied in the morning
Small talk (exchange about topics selected by your teacher)
Oral comprehension
Preparation of an exam (i.e. DELF – DALF)
Correspondence (letters, emails)
Telephonic conversations
Introducing your business or organisation
Preparing a speech, learning vocabulary for a meeting
Preparing an interview
Strengthening your writing and oral comprehension skills
For those living or having a house in France (vocabulary, role-playing, acquiring intercultural notions):
Relations with neighbours
Relations with artisans (plumber, electrician, ...) and shopkeepers
Relations with bank, administration
This option comprises of 2 x 45' of private tuition weekly, in the afternoon. It can be combined with both the formulae "L'intensif" and "A la carte". Limited number of places.