Free time - Evening - Weekend
Free time
Before and after the tutored sessions you will have time both to study and to relax. You'll be able to go for walks or borrow our bikes, do some sports in our fitness room, practice yoga on the rooftop-terrace, take a refreshing dip in the swimming pool, enjoy the sauna or simply relax in the garden.
We also arrange regular transport to take you to the neighbouring village. The teaching staff will willingly give you information and, if necessary, ideas to help you make the most of your free time. Detailed maps are available.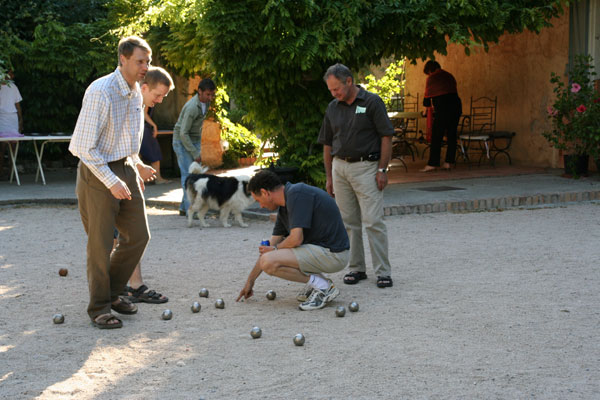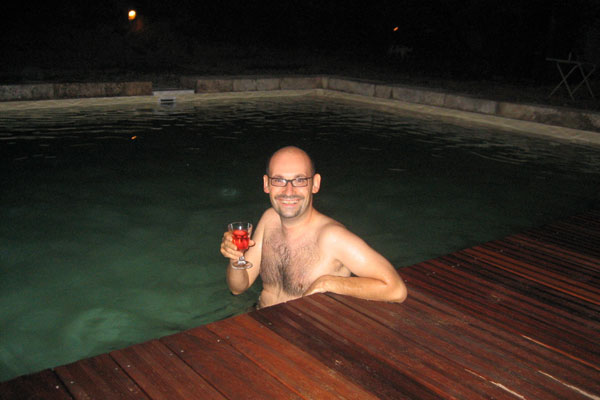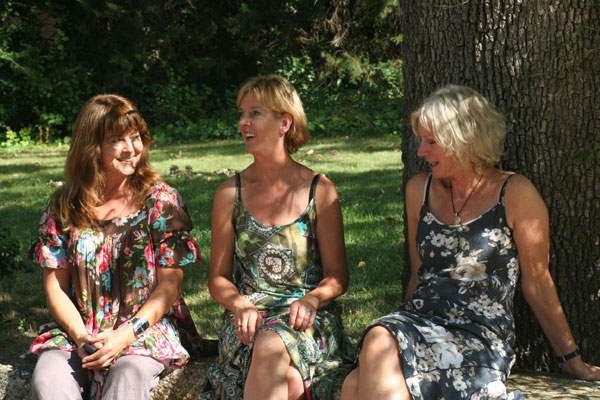 Evening
After the evening meal, if you are so inclined, you'll be able to join in a wide range of activities. You can try out your ability at petanque in the nearby village square, take part in an impromtu concert in the courtyard of the monastery, join local people for dancing at festivals or fêtes, or settle down to watch a French film. Our team will be there with you too, enjoying these moments of informality and encouraging you to carry on speaking French.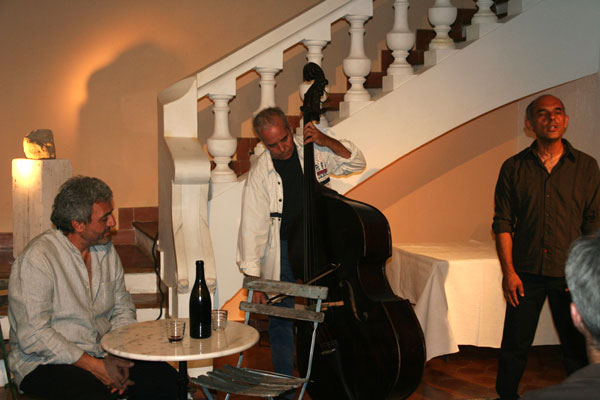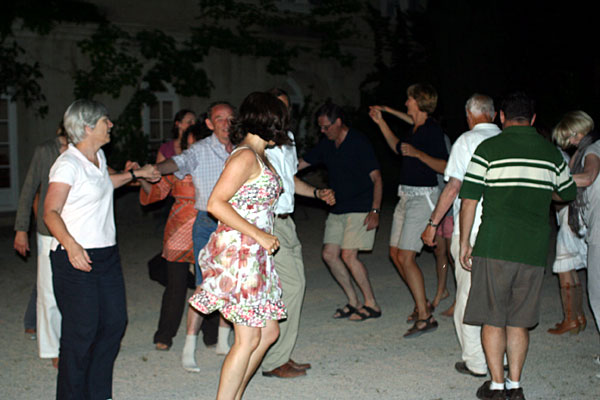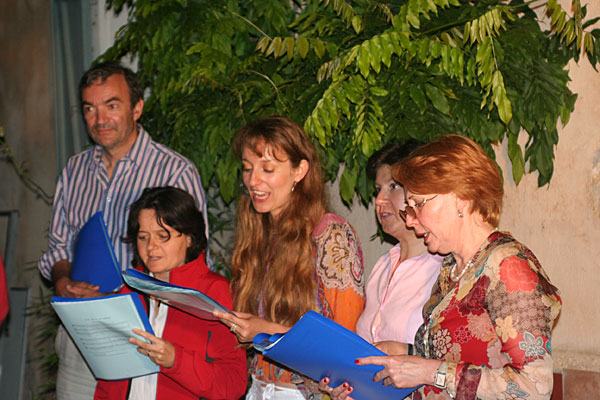 Weekend
During a week course
The course finishes on
Friday evening
at 6.30 pm. You can stay an extra night in the Monastère.
During a two week course
You could relax at the Monastery, enjoy the garden and its pool, use our bicycles, do some hiking or cycling trail. Or what about spending a day or the weekend in Aix-en-Provence or in Marseille?
We offer a free transfer on
Saturday
to the village of Riez for the weekly market or to catch the morning bus to Aix or Marseille (bus leaves at 9.15 am, and you can be back before in the school before dinner.
On
Sunday
, there is a free transfer to the village of Moustiers.